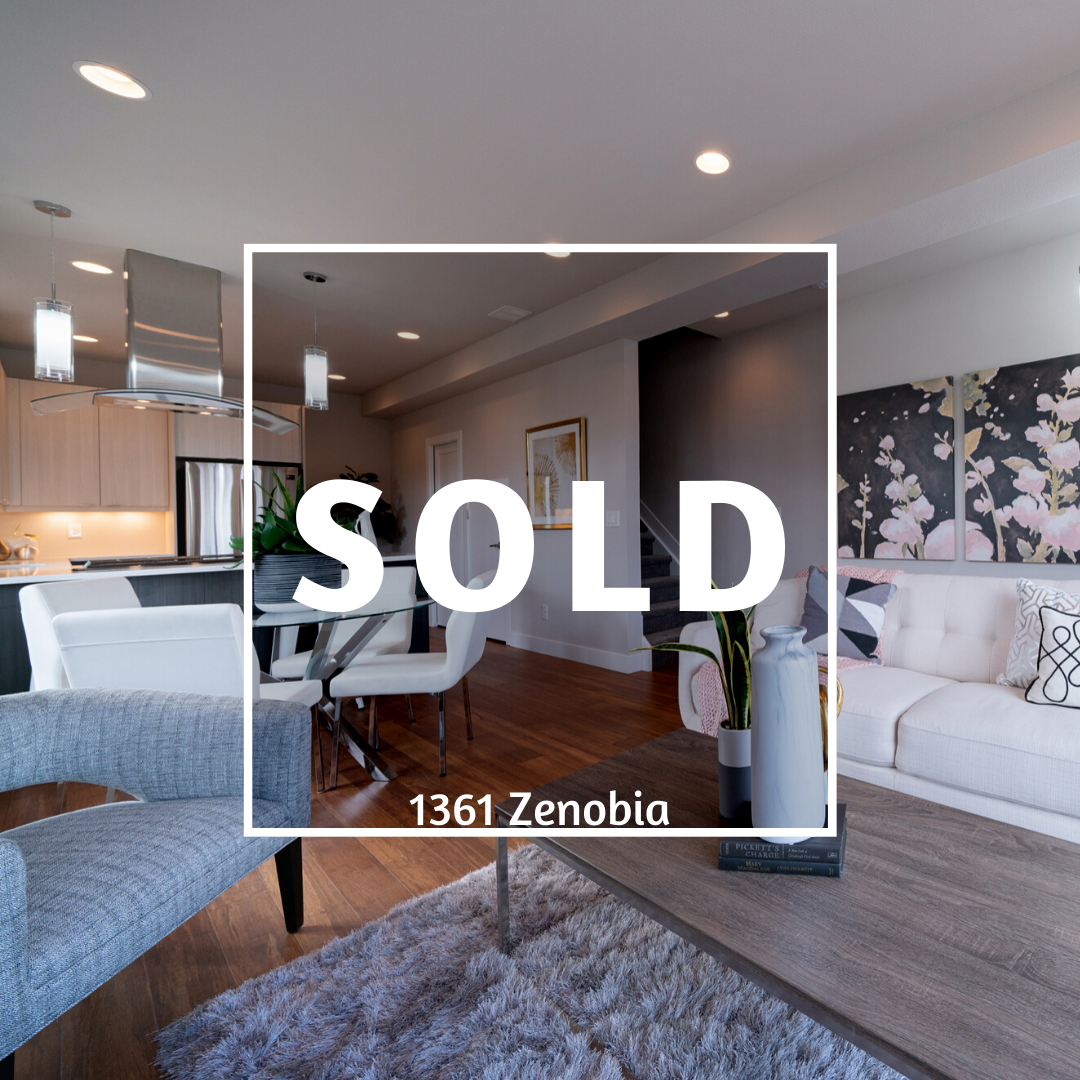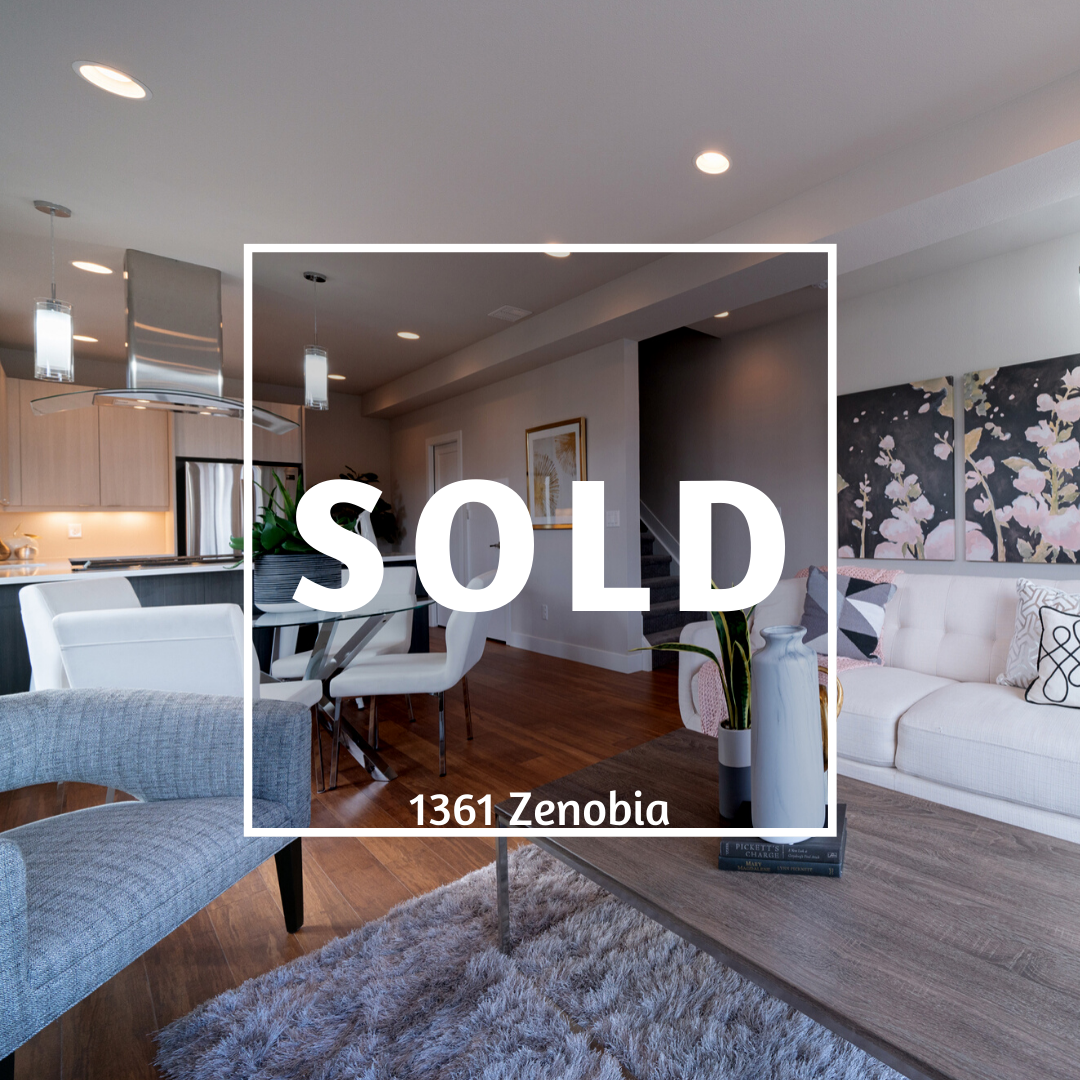 Hello all of Sustainable Design Build Family and Friends!
We hope you are enjoying the end of the autumn months as November begins to roll through and onto the holiday season! There is plenty of things to celebrate as the year is slowing coming to close. Of those to celebrate, is the closing of SDB's final townhome unit, 1361 Zenobia! This marks the completion of 28 townhouses Sustainable Design Build has developed over the course of three years. From the bottom-up, the team has worked hard to bring multiple fully fledged homes into the Denver Metro market. We are certainly proud of this achievement and milestone and you should be as well! Thank you again for all the support and encouragement to helping us contribute to building up the great neighborhoods of Denver. 
Although we have finished these projects, we are far from done. We are looking into new acquisitions and partnerships already to begin construction on even more impressive builds. So stay tuned, and as always, best wishes until next time!