Sustainable Design Build (SDB) knows that selecting a custom home builder is a significant undertaking. You are handing off your hopes, dreams, and vision of your personal home to others in hopes they can turn it into reality. Hiring a custom home builder you can trust to get it right has never been more important. That's why SDB begins by simply listening. We want to understand what's important to you and how customized spaces can make your life better. There is nothing more rewarding than having a uniquely designed home built perfectly for you and your family. 
Whether you want an eco-friendly home that will take care of your family for generations to come, or you simply want higher standards and custom features not found elsewhere, SDB will help you get started and streamline a plan for designing and building your custom home.  Instead of assembling your own design team, working with a trusted design build firm can be significantly more advantageous because it can save you time and money by being a one-stop communication hub.
Call a Design-Build First, Not an Architect
Starting with a builder first can be the single best decision you can make when starting to budget, plan, and design your dream home.
Many potential first-time home builder clients often start out by conferring with an architect before a design build company or a builder. This common misconception can often lead to avoidable expenses before the project design has even begun. Architects don't always have the most accurate forecasting when it comes to the actual cost of construction. Their first and foremost focus is on the design which can oftentimes lead to inaccurate budget projections.
When you consult with Sustainable Design Build, we take a more holistic approach to the scope work and cost of the project. By working with customers from the beginning with a design-build approach, clients get to set the price! SDB will continually refine the budget throughout the design of the project and finalize the budget within two weeks of receiving finalized permit approval.
Avoid unnecessary headaches and cost by making your first call to Sustainable Design Build.
What Services Does SDB Offer?
Sustainable Design Build is one of the Denver Metro's leading custom home builders and remodelers. Our experience, expertise, and meticulous eye for detail needed to turn your dreams into reality.
SDB offers all services needed to facilitate your project from start to finish. We are proud to deliver high-quality work and satisfied customers. Not only do we choose the most skilled and talented interior designers and architects to create your project design, but all of our contractors also are highly qualified and fully insured. On top of this, we utilize quality materials matching all designated specifications to provide clients with unrivaled convenience and value.
Bridging the gap between design and construction, Sustainable Design Build operates as your all-in-one turnkey construction contractor. SDB gives the ultimate customer service experience from the planning and budgeting stages all the way to finalizing permits and punch-lists. Below is a list of all the ways Sustainable Design Build can assist in your remodeling, commercial, or custom home build project.
Feasibility / Pre-concept

Surveying
Drafting
Permitting
Demo
Foundation
Framing
Rough-in

Finishes
Certificate of Occupancy
Financing
Project Management
Construction Management
Project Consulting
Residential Remodeling Services
What sets us apart from other general contractors in the Denver metro area is our classic home full-service approach to your project. Allowing us to work designs, consulting and construction services all under one roof. Our services include remodeling & restoration, full home renovations, kitchens, bathrooms, additions, pop tops, basements and ADUs.
Return on Investment
Sustainable Design Build seeks to complete projects that are of the best benefit to you! With competitive pricing we make sure are getting the best value for your home project. That also includes professional advice to help discern less attractive projects that might no be reasonable for our clients.
Construction Solution
With a turn-key solution to the residential remodeling services process, we aim to provide a stress-free solution to servicing your home. We have specifically selected our sub-contractors to ensure high quality finishes and can . We have a skilled team of vendors and subs that will work with you to ensure your project looks perfect.
Financing
Financing any home project can pose unique challenges because they don't fit the mold of a conventional home build or remodel.  It takes an experienced broker to navigate the process with creative lending strategies.  Our team of professionals can assist you in building a funding solution to make your project a reality. Our partners will work with you directly to provide the best option for your project.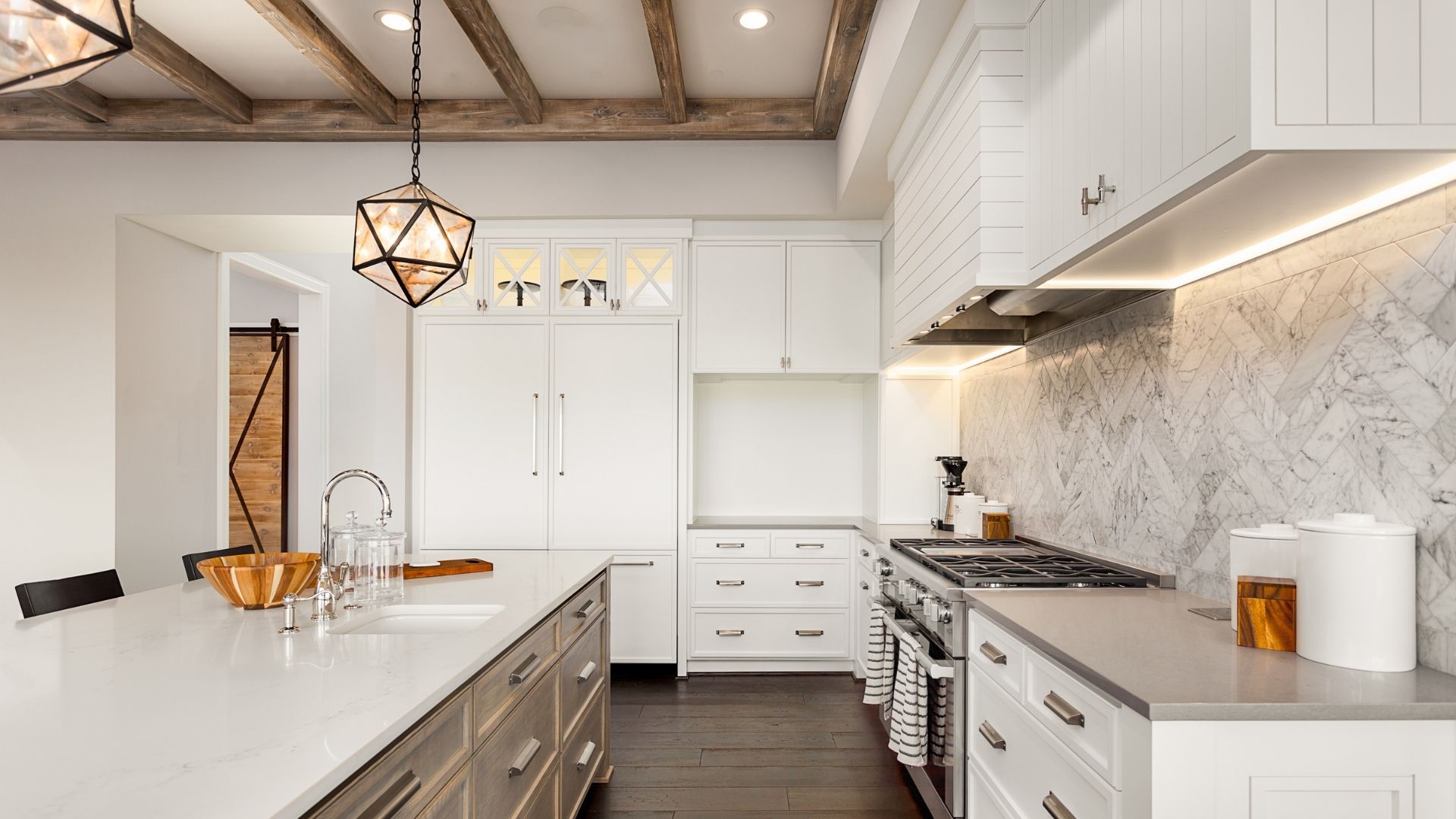 Where to start with a Custom Home
Understanding what Sustainable Design Build can do for you is one of the initial steps to your custom home goals, with the scope of the project in mind you will need to decide on a few things to hone in on:
Contact Sustainable Design Build

Determine what you can build: Feasibility Study
Define Budget Parameters

Plan Design timeline
Why work with SDB on Your Custom Home?
Instead of coordinating a surveyor, architect, structural engineer, architect, and general contractor, SDB can be your one-stop source for all designing and building components of your custom home build project. Working with a trusted design build firm can be significantly more advantageous because it can also save you time and money in design and actual build costs. Sustainable Design Build is fully licensed and insured so you can be confident you'll receive the professionalism and great customer service you deserve. We deliver high-quality services with integrity and honesty. Sustainable Design Build might just be the perfect fit for your custom home project. 
To find out, contact us today to schedule your own FREE estimate for your home's new project.
We guarantee all of our work and your satisfaction!
Connect With Us
Planning your next renovation, or maybe you are looking to do a complete remodel for your home? Whatever the task, it can't hurt to ask. Reach out to our team through this form.
We can schedule a free consultation and discuss everything you need to get your project moving in the right direction. Did we mention, it's absolutely free?
No time like the present to get started on turning your house into the home of your dreams.