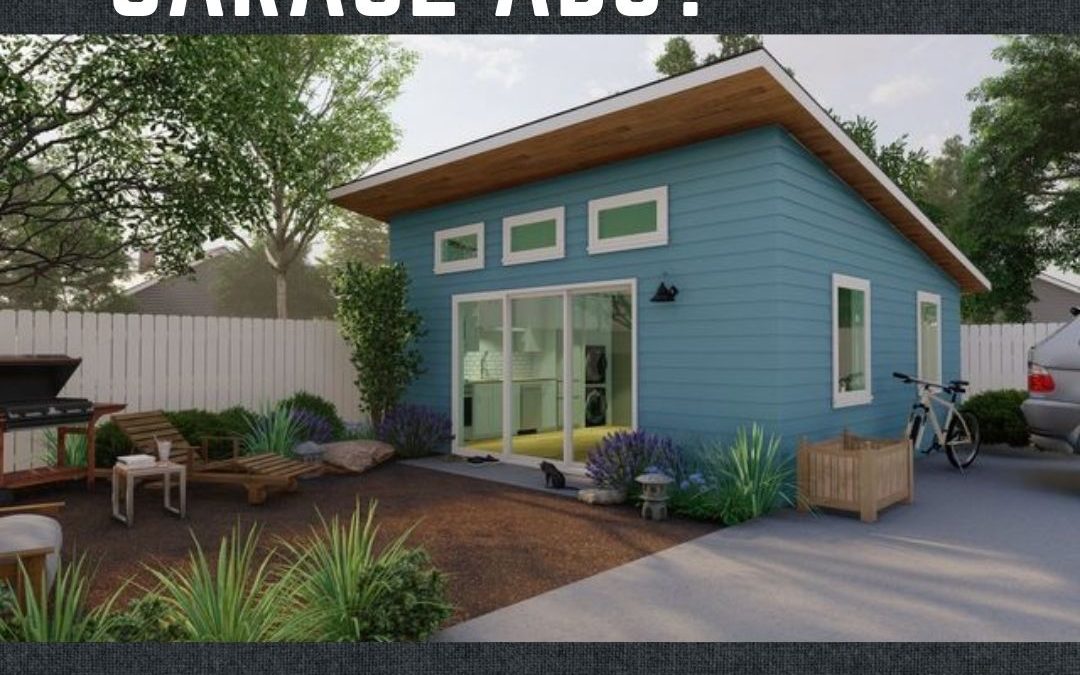 It is a popular request here in Denver, Colorado. A family or new homeowner wants to add to their existing home and spots their garage sitting there vacant. They think to themselves, why not turn this garage into an ADU and rent it out or have an office? It's a great idea, Sustainable Design Build even applauds thinking outside the box to help with housing issues and population density. However, even with the right home, the right zoning, and neighborhood – turning your garage into an ADU might not be an option despite how perfect it might seem for the job. Here is are some things to consider when planning your garage ADU project.
read more
Connect With Us
Planning your next renovation, or maybe you are looking to do a complete remodel for your home? Whatever the task, it can't hurt to ask. Reach out to our team through this form.
We can schedule a free consultation and discuss everything you need to get your project moving in the right direction. Did we mention, it's absolutely free?
No time like the present to get started on turning your house into the home of your dreams.
Schedule a free consultation