Financing YOUR HOME IMPROVEMENT OR REMODEL WITH PREDICTABLE MONTHLY PAYMENTS
Financing your home improvement project is often one of those large hurdles that thwart homeowners from starting their dream remodel. Hearth Financing allows options for homeowners to apply for affordable loans without tapping into their home's equity or putting any collateral down. The application process is easy and efficient, even better, the inquiry will not affect any client's credit score! Get low rates from a curated list and be funded within 1-5 days of the approval. Find out how much you are approved for with the links below!
How does Hearth Work?
1. SDB will provide direct access to the Hearth Financing Program. 
2. After which the client will answer some simple questions to get pre-qualified – (this request is a soft inquiry on the client's credit and will not affect their score in any way).
3. The client will be immediately connected with up to 13 lending partners and their offers.
4. The client chooses which financing option is best and will be funded within 1-5 days.
BENEFITS WITH HEARTH
Loans from $1,000 to $100,000
Terms can be from 2 to 12 years
FICO Scores from 500 and above
Get Pre-Qualified in 60 seconds
Does not affect credit score
Be funded with a week from approval
Make payments you are comfortable with
No more waiting on lengthy bank loan approvals and equity calls
See what Sustainable Design Build can do for your project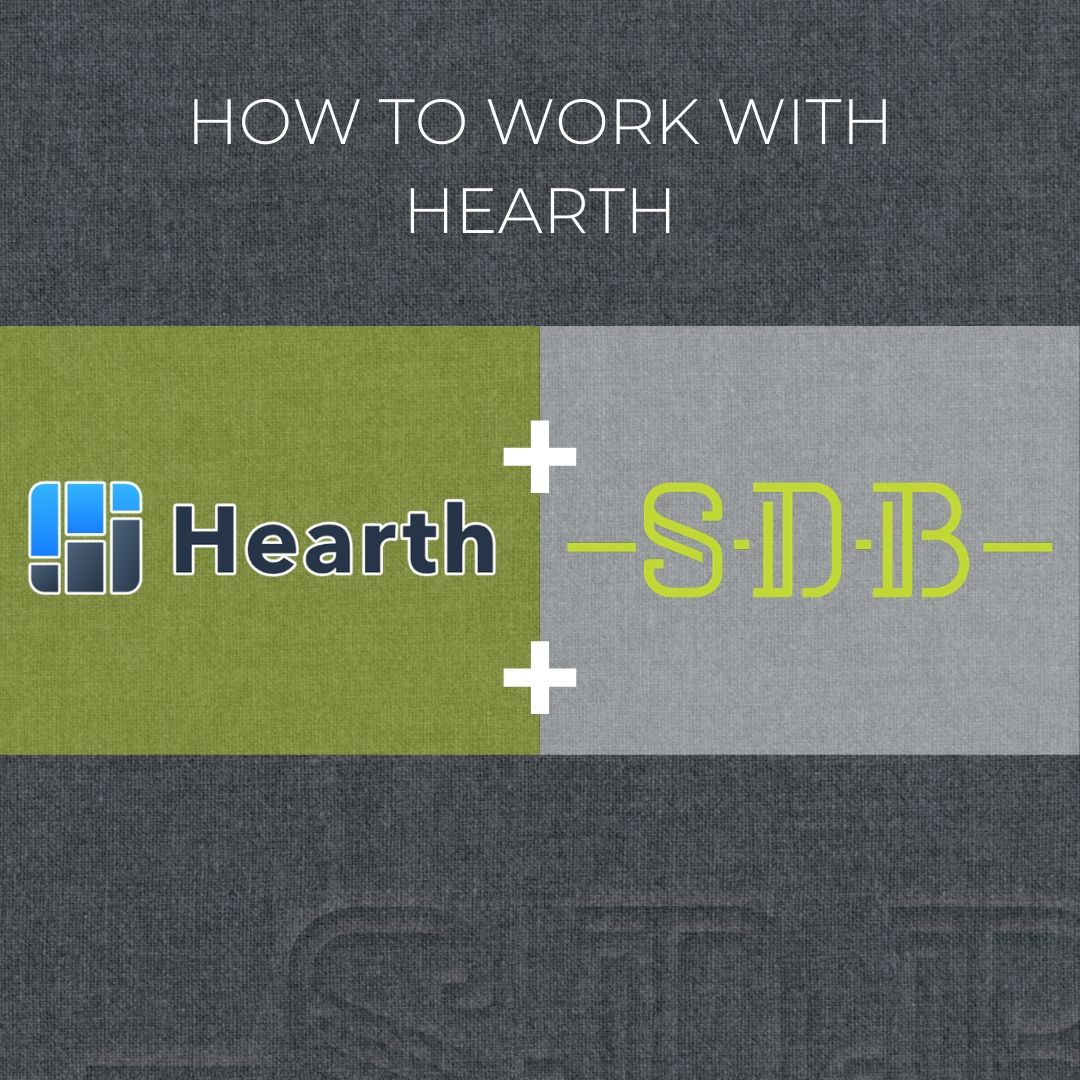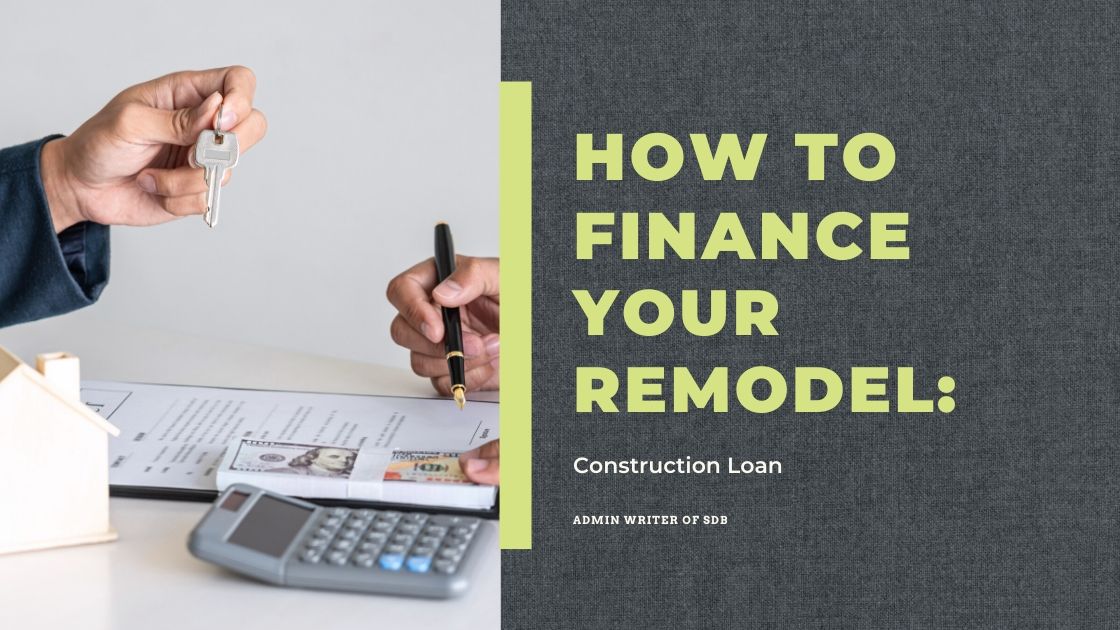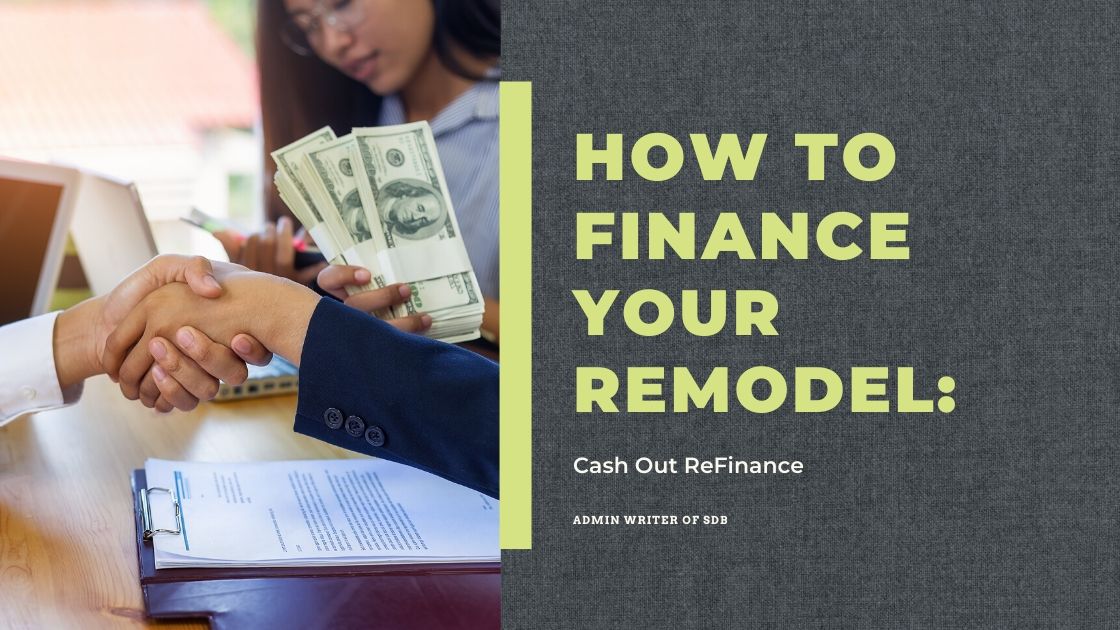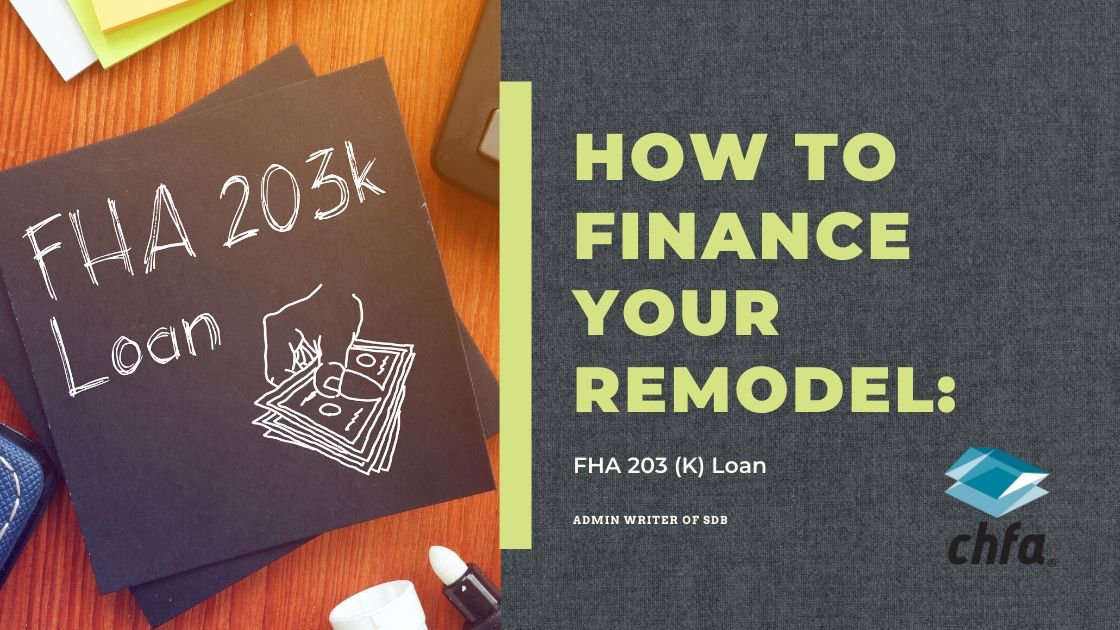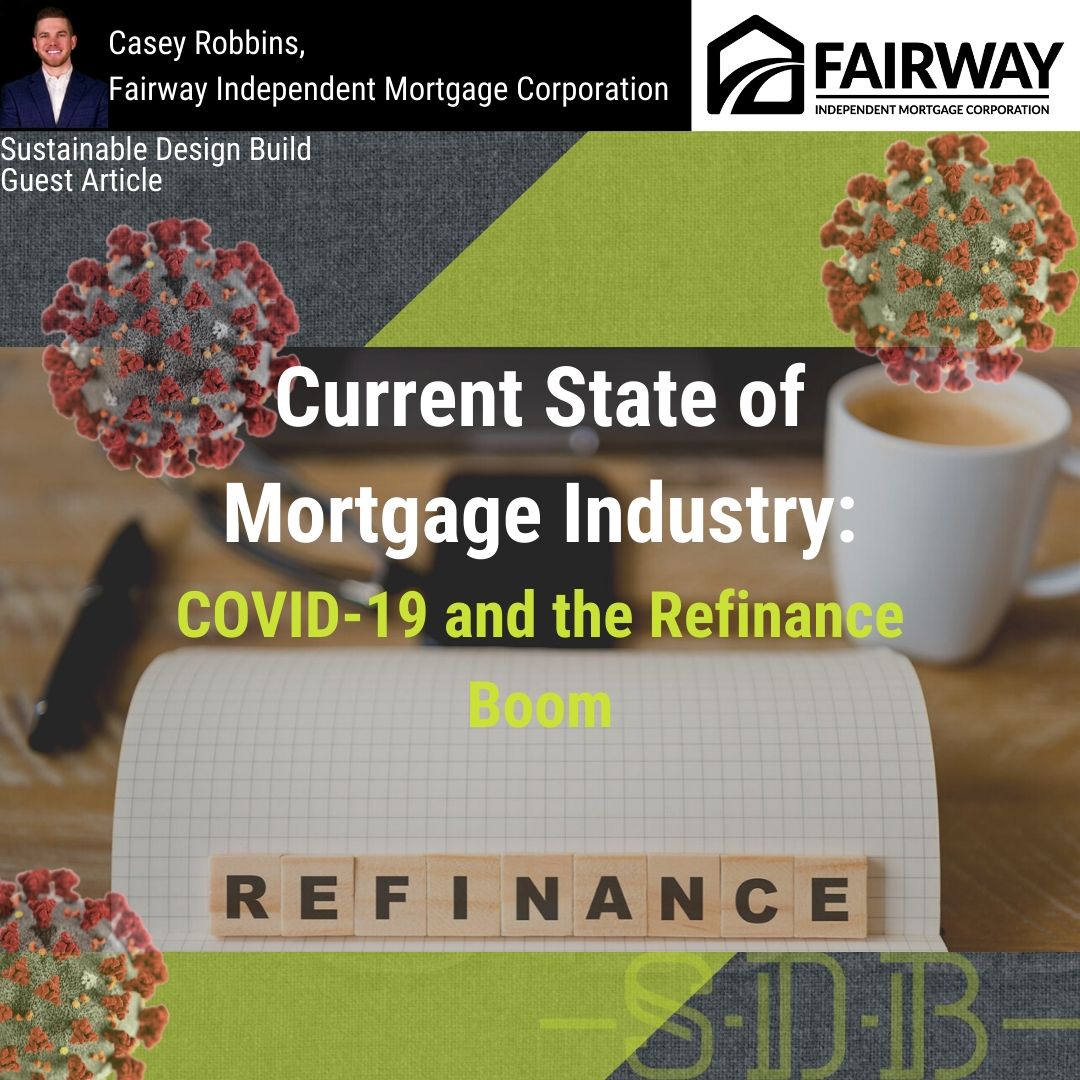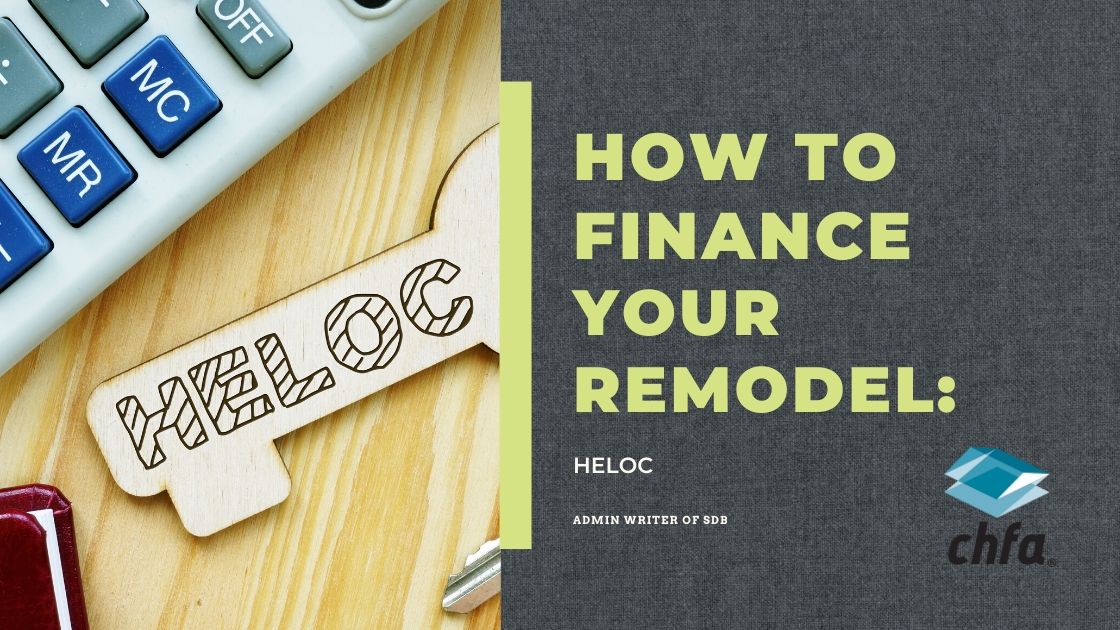 Hearth Financing and Sustainable Design Build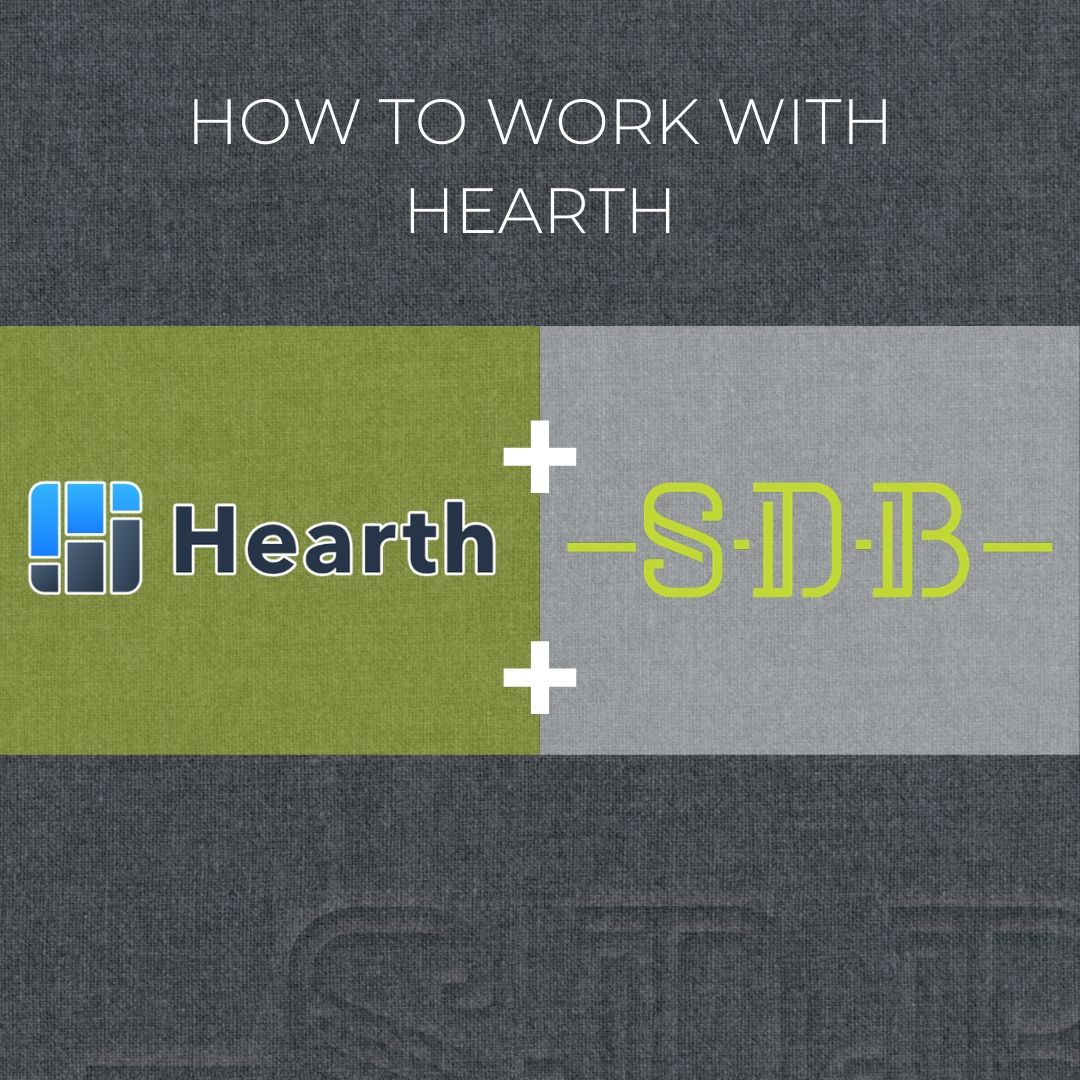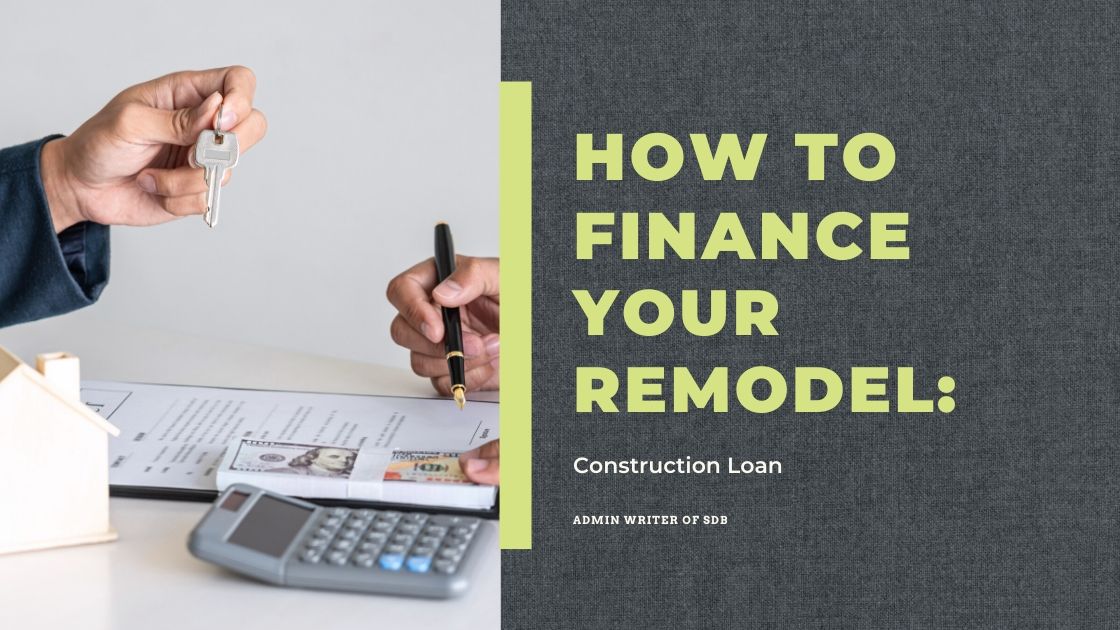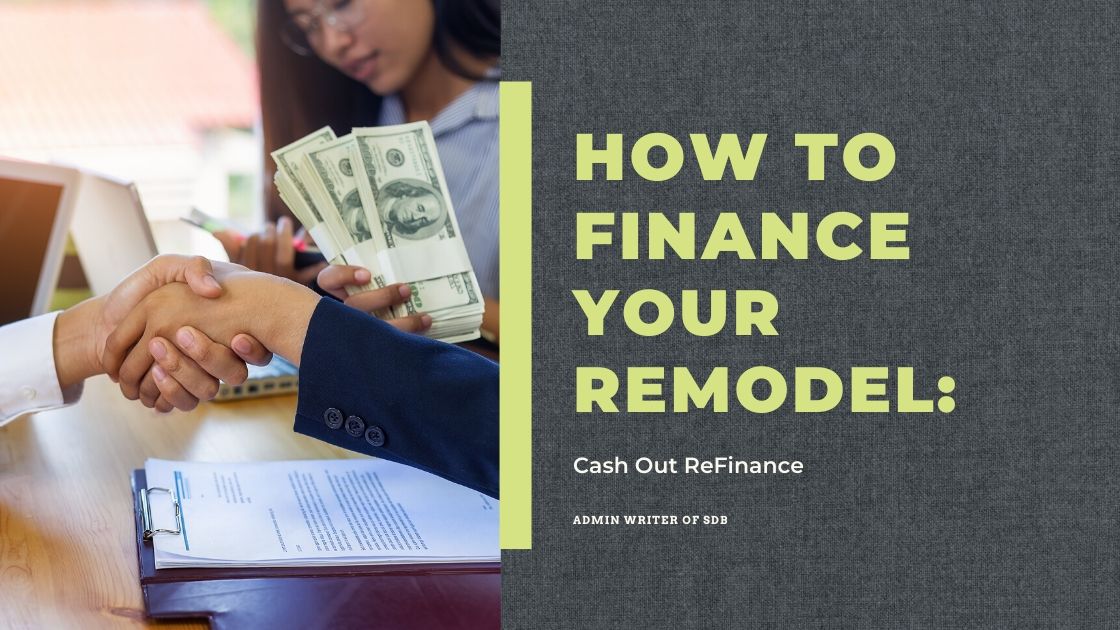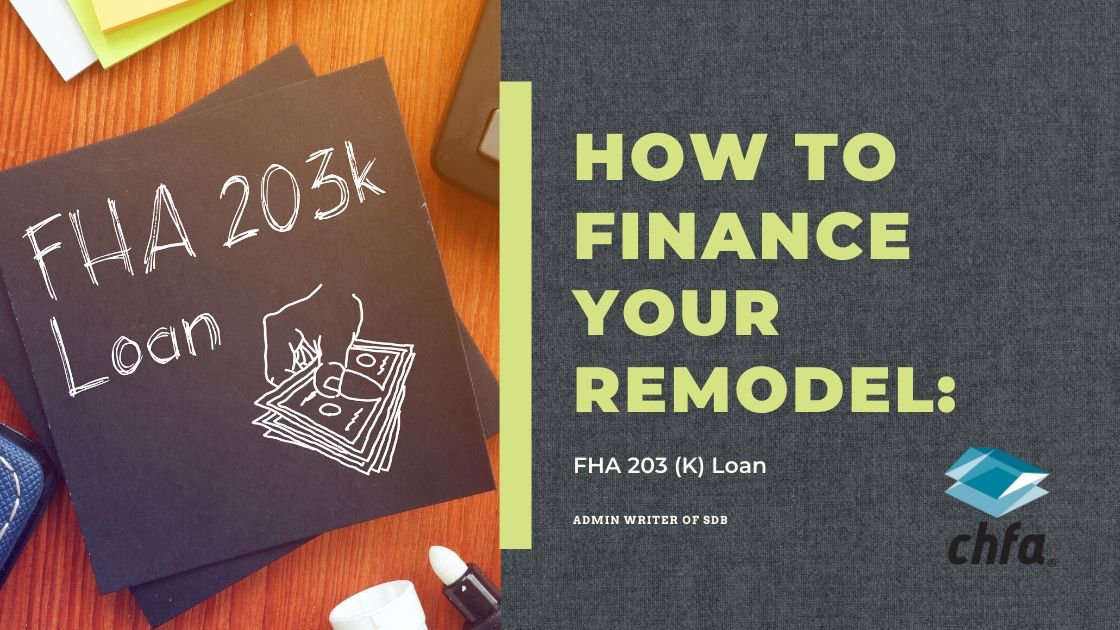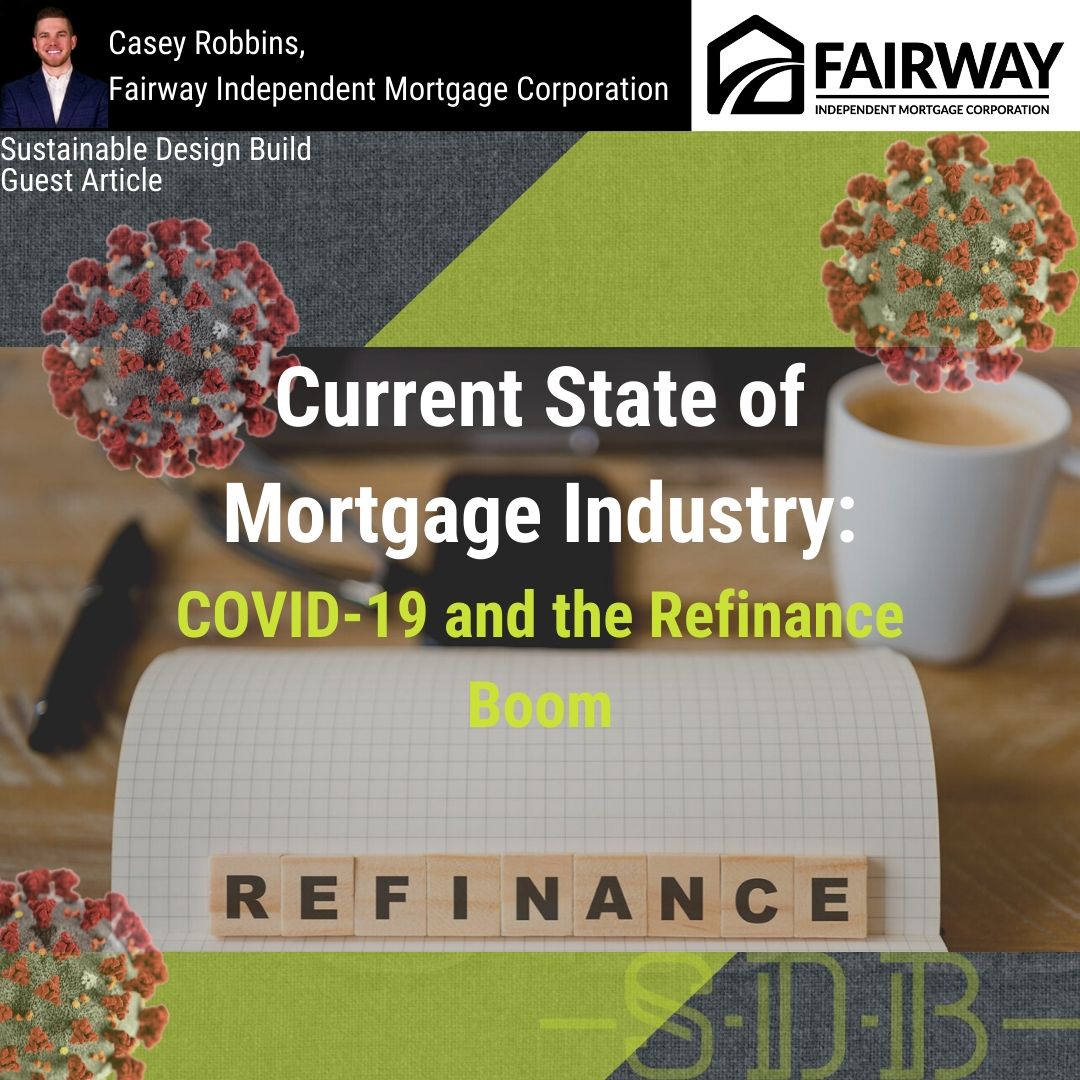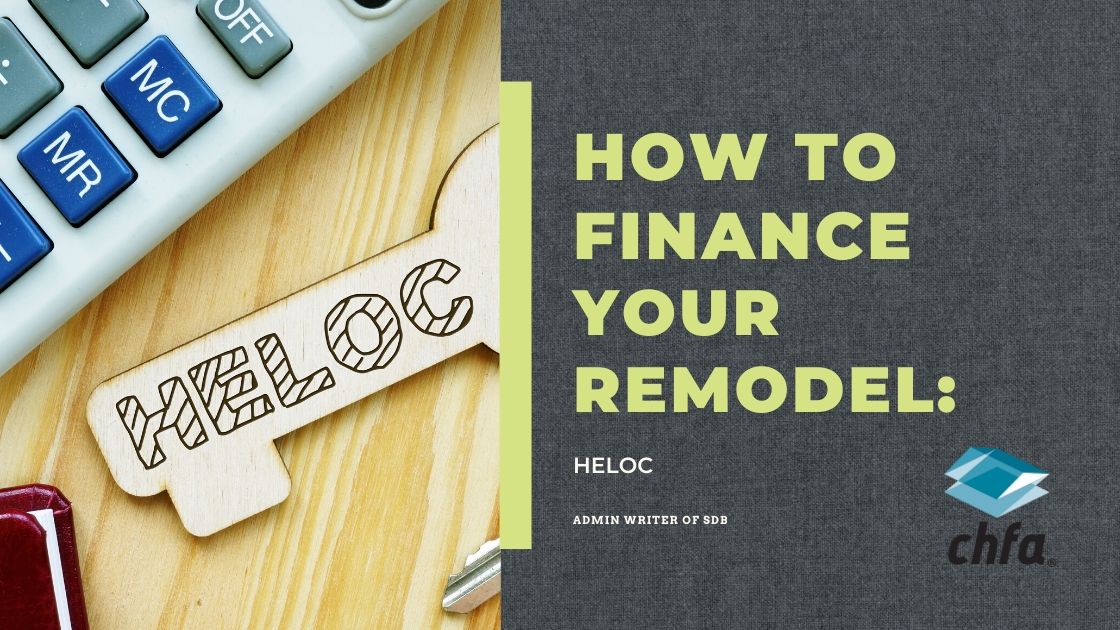 Connect With Us
Planning your next renovation, or maybe you are looking to do a complete remodel for your home? Whatever the task, it can't hurt to ask. Reach out to our team through this form.
We can schedule a free consultation and discuss everything you need to get your project moving in the right direction. Did we mention, it's absolutely free?
No time like the present to get started on turning your house into the home of your dreams.
Schedule a free consultation