This article originally appears in S&P Global Market Intelligence, Feb. 10th, 2021.
Denver has taken the first steps to set new goals for sustainable construction in future projects, this means the mile-high city will be moving away from natural gas heating.
City and county climate officials announced the policy in a blueprint for achieving net-zero energy status in Denver's new building stock, released on Jan. 26. In the plan, Denver's Office of Climate Action, Sustainability, and Resiliency, or CASR, committed to updating the building code in a way that will drive electrification in new homes and commercial real estate over the next decade.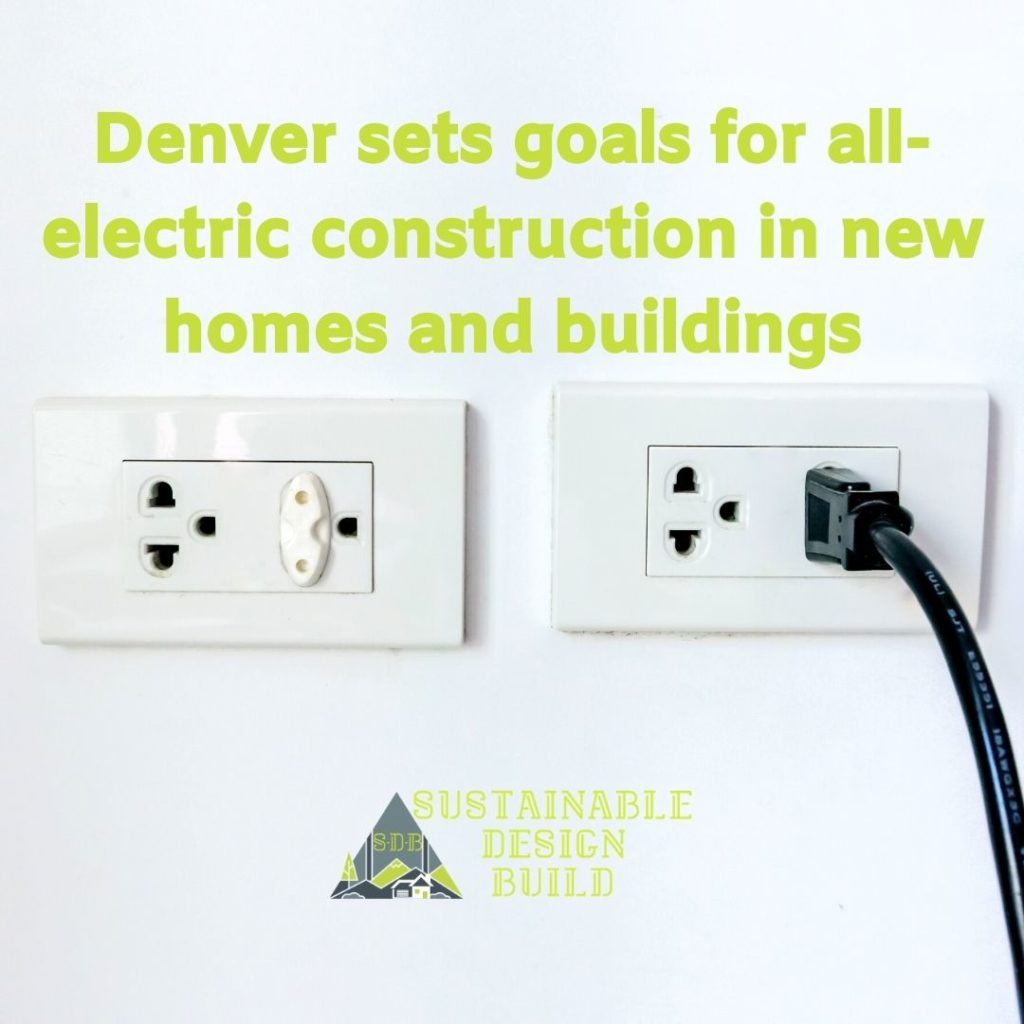 Connect With Us
Planning your next renovation, or maybe you are looking to do a complete remodel for your home? Whatever the task, it can't hurt to ask. Reach out to our team through this form.
We can schedule a free consultation and discuss everything you need to get your project moving in the right direction. Did we mention, it's absolutely free?
No time like the present to get started on turning your house into the home of your dreams.
Schedule a free consultation