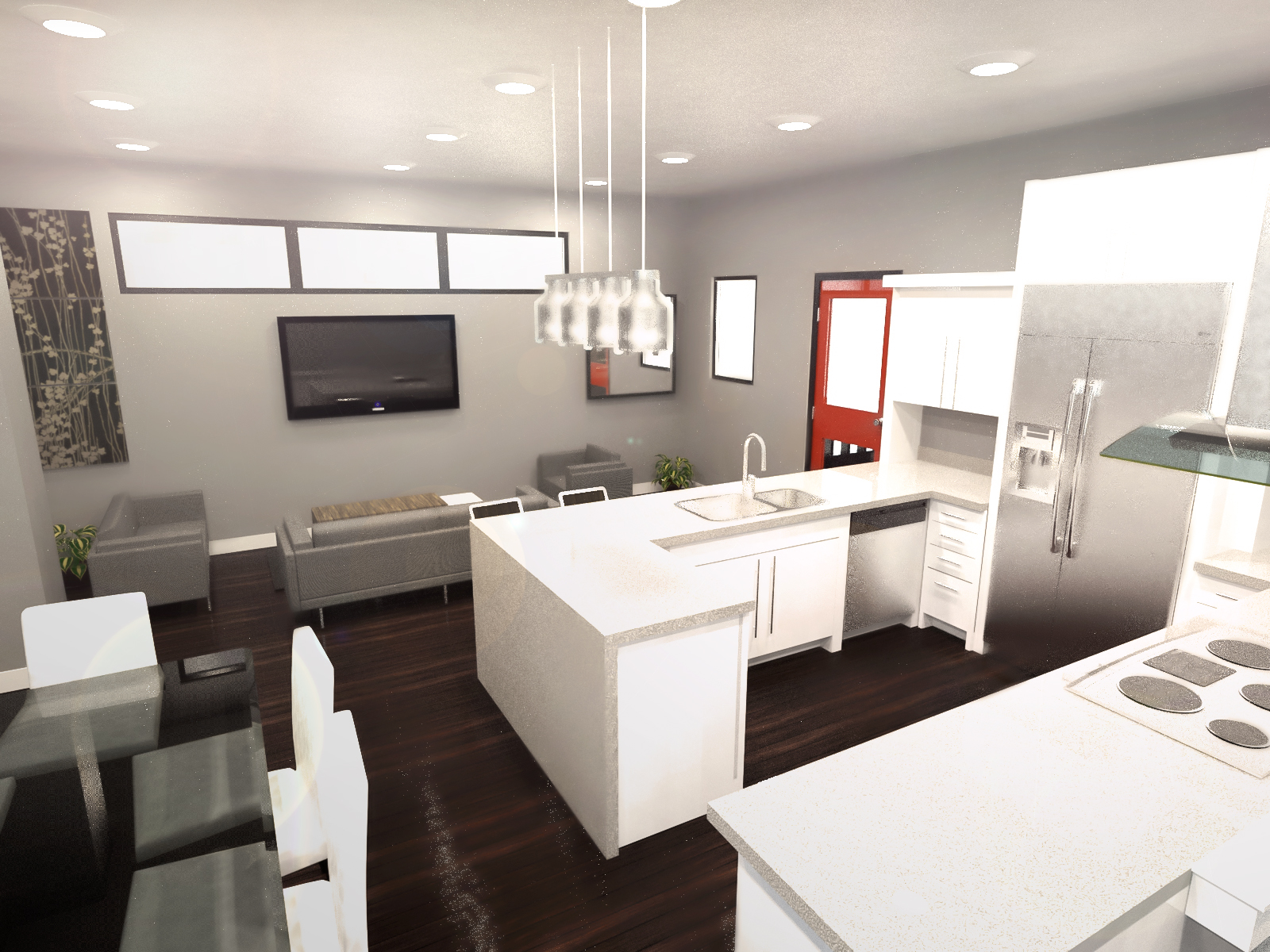 Sustainable Design Build is a fresh-minded development company in Denver, Colorado. We offer excellent returns to our investors because of unique perspective on the market. Where other developers tend to focus on a higher price point, we dedicate our business model to fill the current low inventory niche price of $400K – $500K in the Denver Market. By controlling the entire process from acquisition through entitlement and ultimately yielding a finished build, we cater through a financial lens better than other builders.
Hello all of Sustainable Design Build Family and Friends! We hope you are enjoying the end of the autumn months as November begins to roll through and onto the holiday season! There is plenty of things to celebrate as the year is slowing coming to close. Of those to...
read more
Want to partner with us?
Drop us a line anytime, and one of our customer service reps will respond to you as soon as possible
LEGAL DISCLAIMER

NOT AN OFFER TO SELL OR SOLICITATION OF AN OFFER TO BUY SECURITIES

PLEASE CAREFULLY READ THE FOLLOWING TERMS BEFORE USING THIS WEBSITE. Continued use of the website signifies your acceptance of, and agreement to be bound by, each and every one of the following terms and conditions.

The information on this website is for informational purposes only, and is not an offering of or a solicitation to purchase securities or otherwise make an investment. Securities may only be offered or sold pursuant to registration of securities or an exemption therefrom using an offering document and sales of securities will be limited strictly to those persons who are qualified as "accredited investors". Material information is detailed in the offering document, including, but not limited to, risk factors. Investors should make a decision to invest based solely on the information provided in the offering document.

Everything communicated by Sustainable Design Build LLC, and its affiliates and agents, regardless of whether it is written, spoken, recorded audio or video, is intended for education and informational purposes only. All comments are solely the opinion of the presenter. Regardless of whether spoken or written, nothing shall be considered as giving investment advice, an offer, or solicitation, to buy and/or sell any type of investments products or securities.

No action has been or will be taken to permit an offering of securities in any state where action would be required for that purpose. In considering any prior performance information presented on this website, bear in mind that past performance does not indicate future results, and that there can be no assurance that comparable results will be achieved by Sustainable Design Build LLC, or its affiliates. Moreover, any such past performance information is subject to, and should be reviewed in light of the assumptions accompanying that information. The use of terms such as higher, above average, safe or successful, express the opinion of Sustainable Design Build LLC, and are not a promise or guarantee for any possible investment performance or safety of principal.

LEGAL DISCLAIMER