What is value engineering? Why should you choose a Design-Build to handle both the design and construction? The answer is in our process.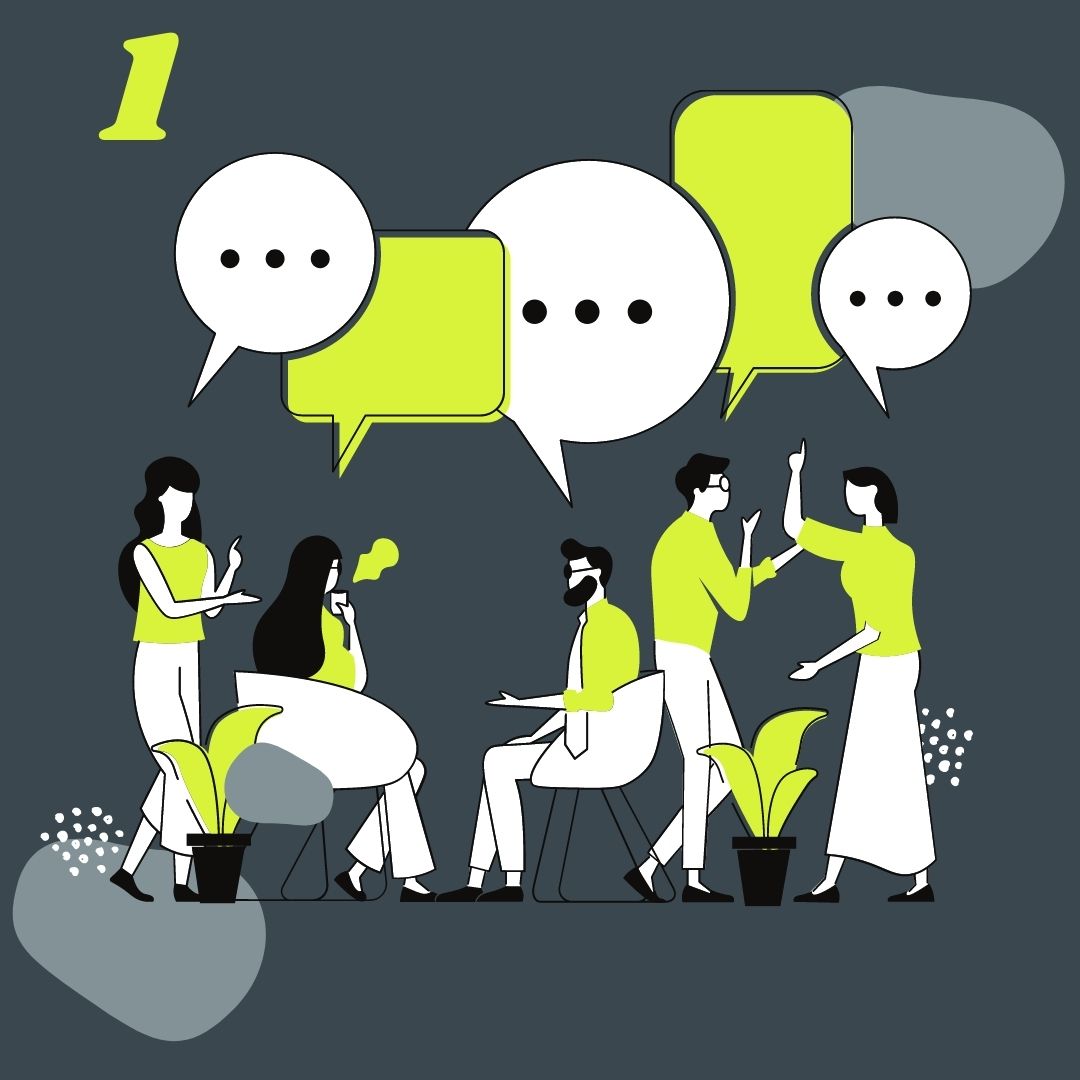 Site Visit and Free Consultation
From the moment a client reaches out to us, SDB is already hard at work researching the best options for your home. We will listen to the needs of the homeowner at our initial phone call and set up the best and most convenient time for a consultation. One of our project managers will meet with clients at their homes and walk the layout with them. Taking detailed notes and comments from the homeowner while identifying measurements for the project.
At this stage, we will do our best to give a very rough estimate of a client's scope. Without detailed plans that are approved by the city, it is impossible to determine a final price for both design and construction. If the project is still in the realm of possibility we like to offer clients a feasibility study to confirm.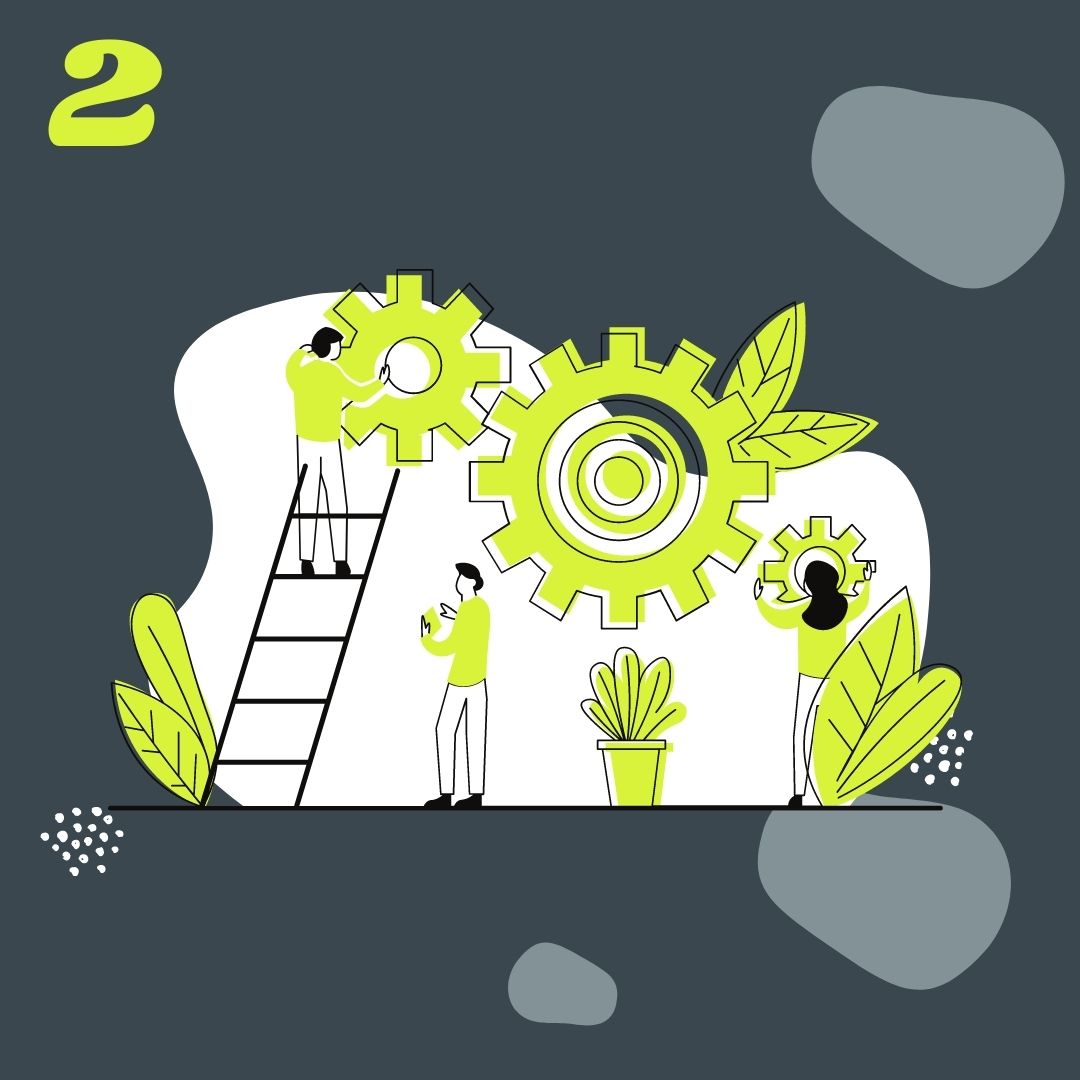 Feasibility Study
A feasibility study, in the simplest form, is an assessment of practicality for a proposed project. This assessment will address the proposed plan with a building footprint, parking layout, unit layouts along with all area calculations for an intended outcome. Sustainable Design Build offers this as a special service to help our clients determine numerous criteria for their future project and confirm if it is worth pursuing.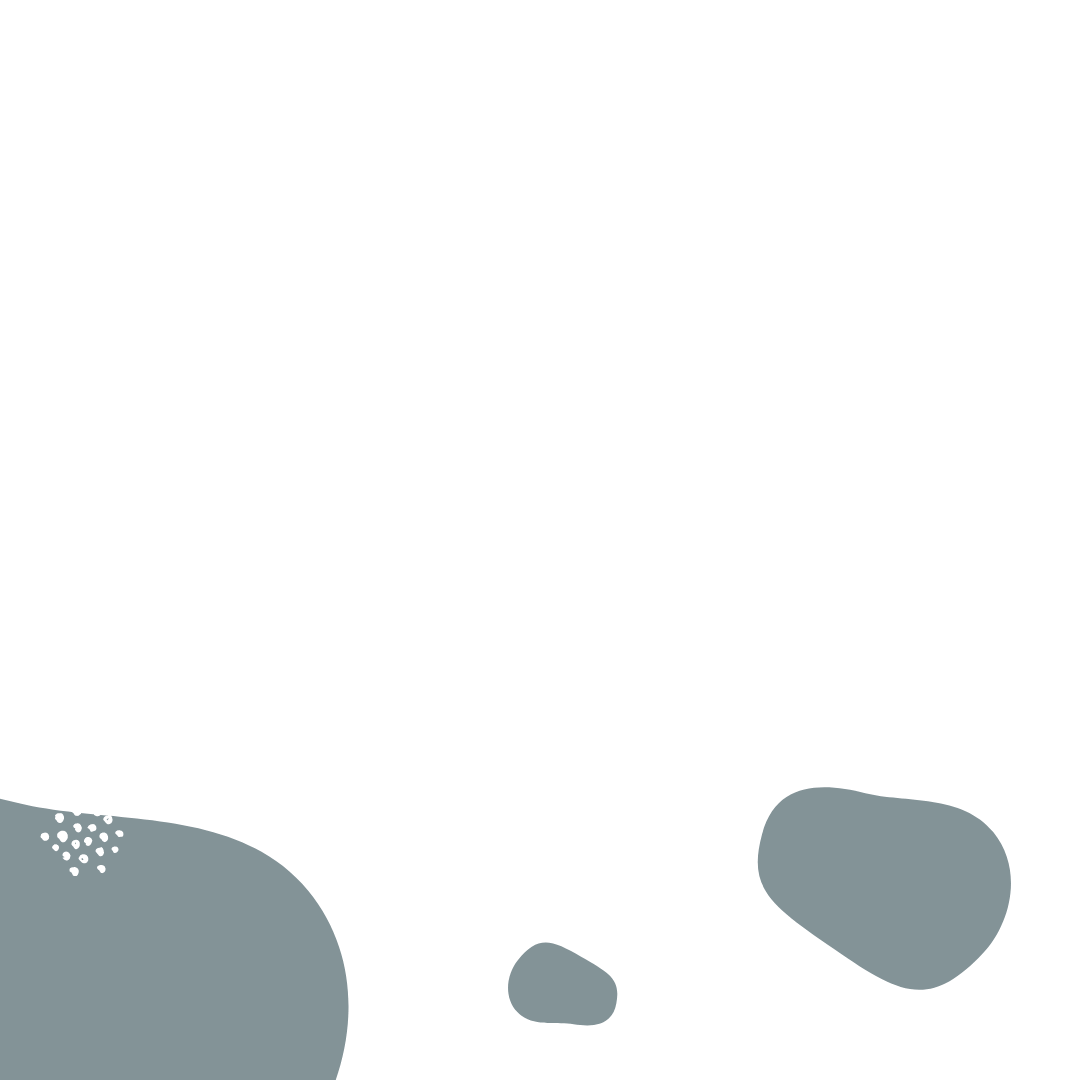 Preconstruction and Permitting
Once Sustainable Design Build is behind the wheel of your new build construction numerous steps need to be taken in order to begin the actual construction of your new home or structure. All of the following tasks that follow are required by Municipal departments for permitting and also setting concrete expectations for yourself about budgets and timelines.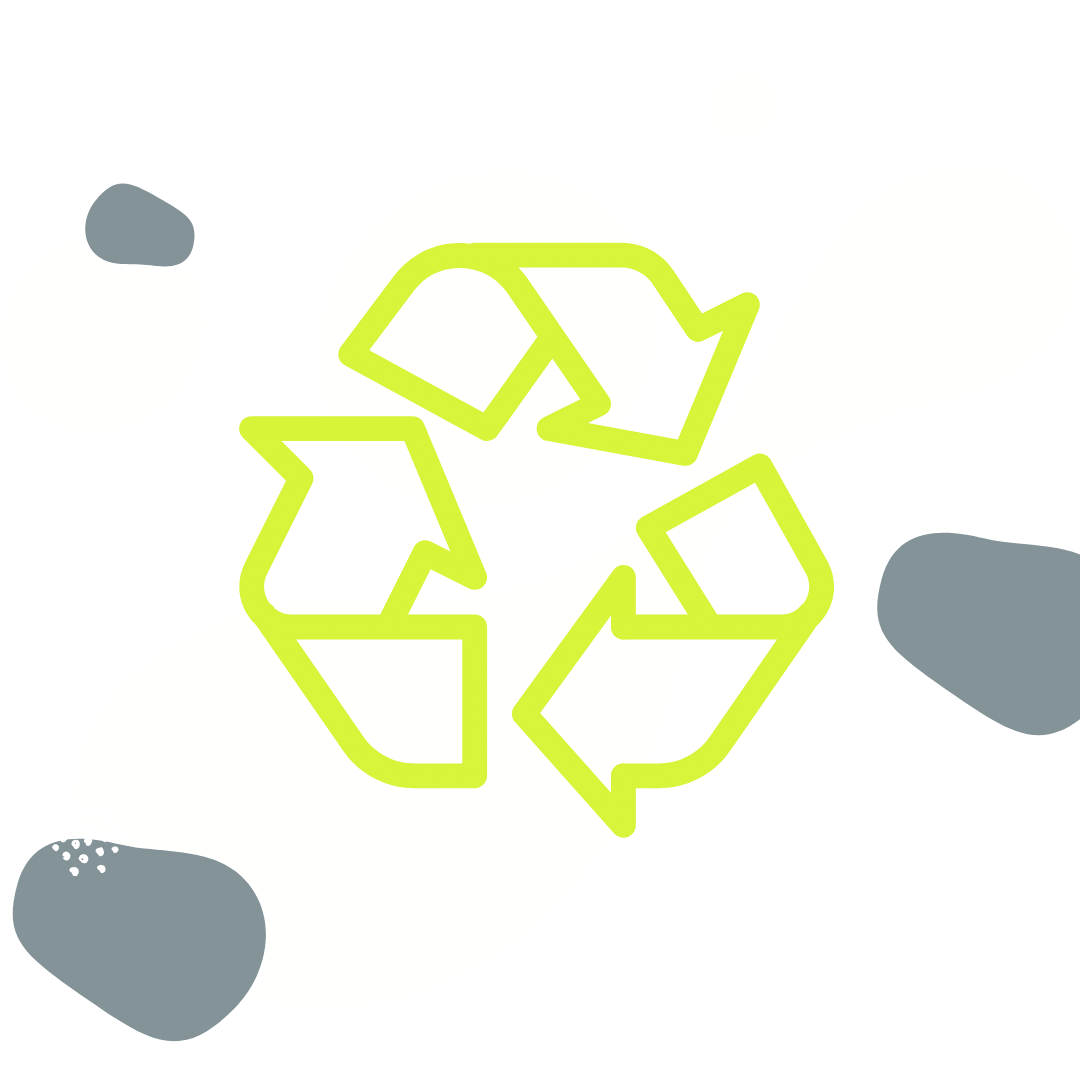 Environmental
Asbestos and lead-based paint. Any part of the existing structure that will be demolished as part of this project will be tested for environmental hazards. This testing report is part of the permit submittal package that is required by the city for approval. If environmental hazards are found, then remediation of these hazards will occur during the construction phase of the project. These tests may not be required on newly constructed homes.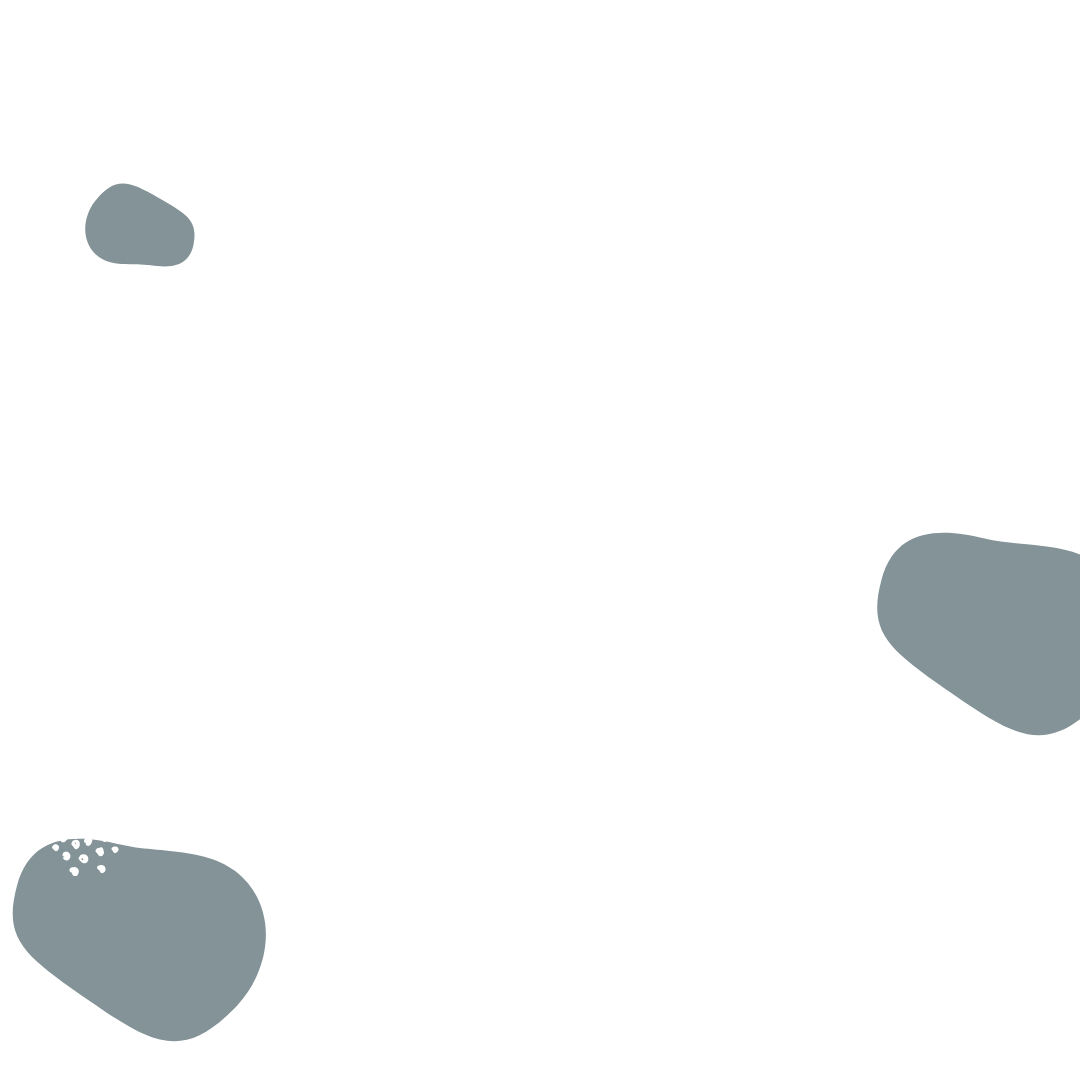 Pre-Blower Door Test
Addition only. Detached or ADU does not need. Need to test how air efficient is now. We have to do a pre-construction blower door test. That test determines the air efficiency of your home as it sits today. When doing an addition project, we will have to conduct another post-construction blower door test. The reason for this is to make sure the construction does not decrease the efficiency of the home. Air changes per hour. This finds how well your home contains air and cycles in and out of your home. 
Pre-blower door tests circumvent newer stricter guidelines for new construction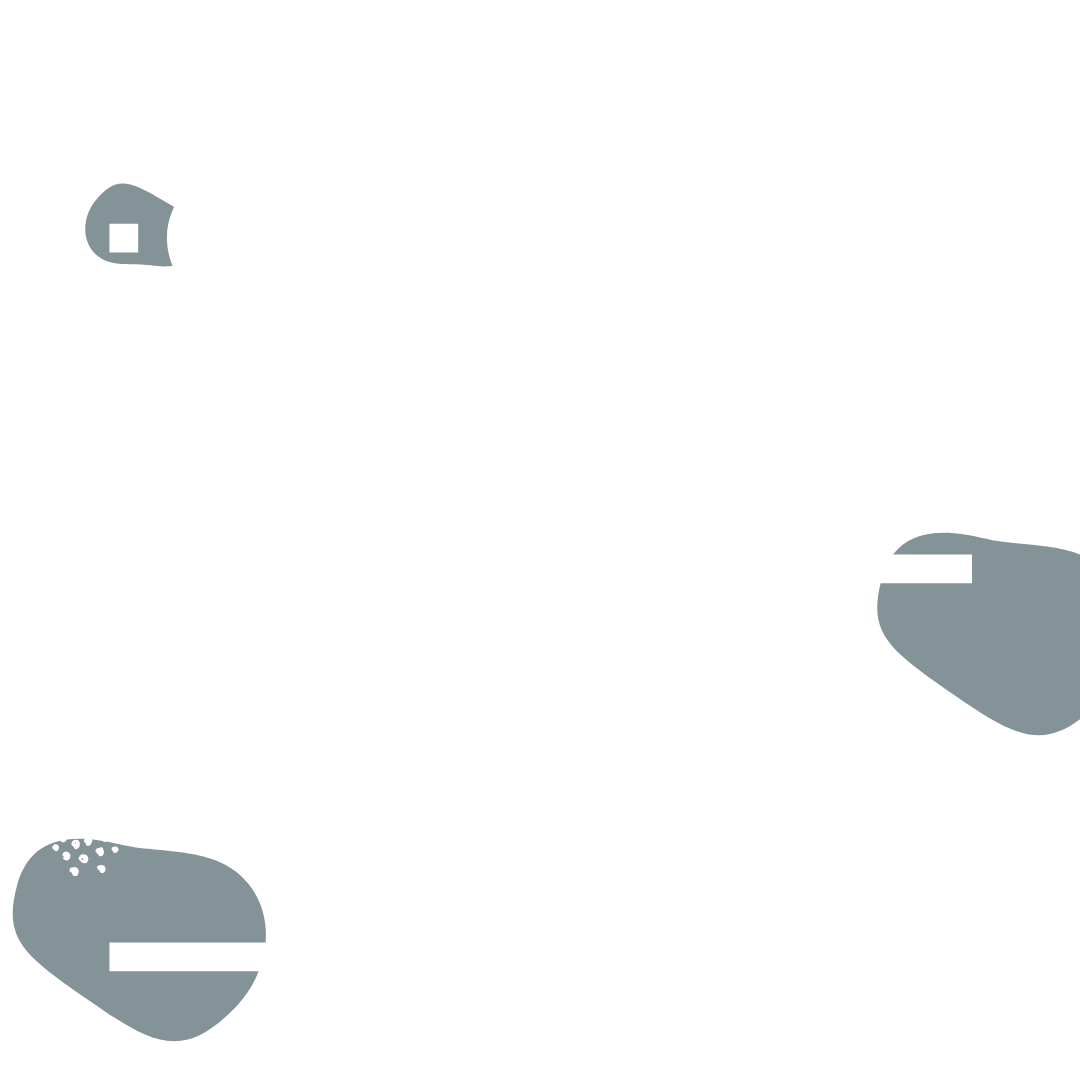 Soil Test
A soil test or geotechnical report is used to determine the conditions of the site and design requirements to build a safe structure. These reports done by geotechnical engineers are done by boring holes into the ground to analyze the sediments across different depths. Ultimately, this is done in Denver to ensure that the municipality approves the correct design for your home.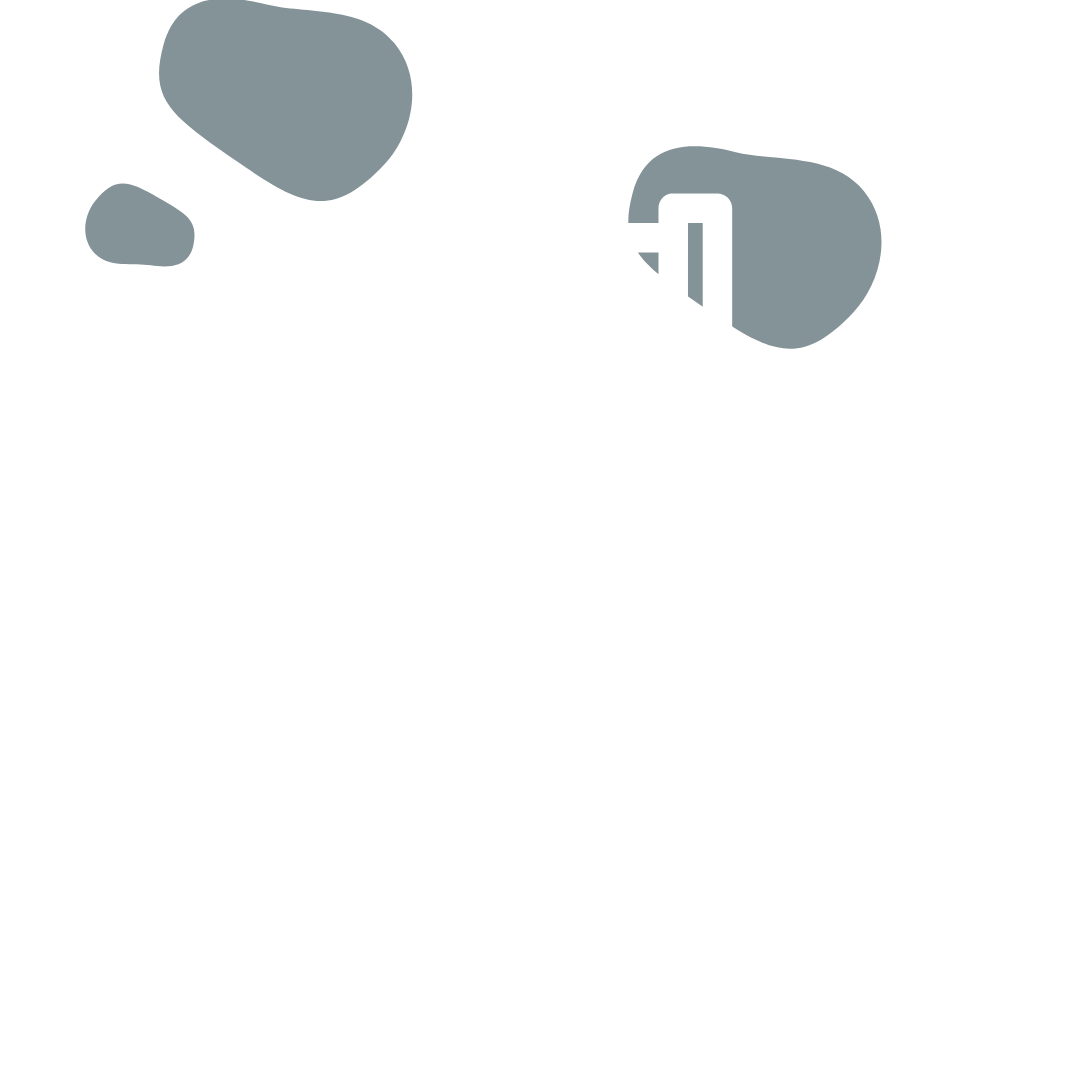 Land Survey
Land surveys are exactly what they sound like, these are used to confirm existing site property lines, structures, additions, utilities, and so on. These are required by the city to properly document any changes or improvements made to the property.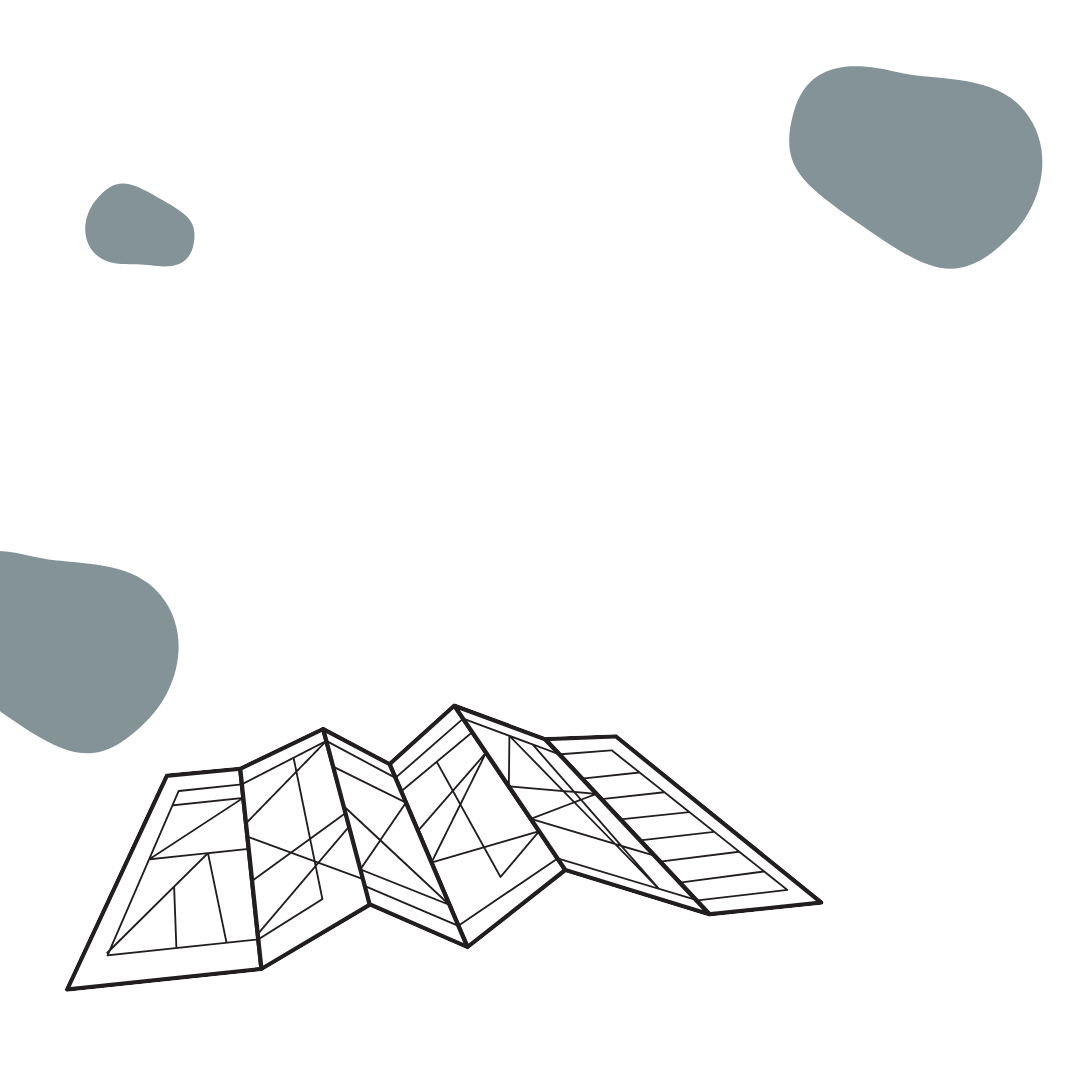 Architecture & Structural
After all base measurements are made and the feasibility of a client's project is determined, that is when drafting architecture and engineering plans can begin. Sustainable Design Build will collaborate closely with the architects and engineers to ensure cost-effective and pragmatic solutions for modern new construction are made. Ultimately, having Sustainable Design Build as a lead point following the feasibility will
Design-Build Value Engineering. What is it?
We do things a little differently than other typical design-build firms. The standard design-build company will be full of architects and engineers who create your building design with cost estimation on construction and then subcontract all the trades out for the actual construction of your project. We do things a little differently, which is almost flipped. We are a design-build firm that is made of builders and collaborates with trade partners who share our passions and ideals. We will subcontract the design, architecture, and engineering out and handle the construction ourselves. This way we can control the construction costs through the design and architecture phase which allows us more precise cost corroboration during the actual construction of the project which we oversee and manage. Oftentimes, we see a disconnect from initial plans and design concepts in relation to the actual costs of construction. This disconnect can make or break any project, leaving clients stranded and out of funds.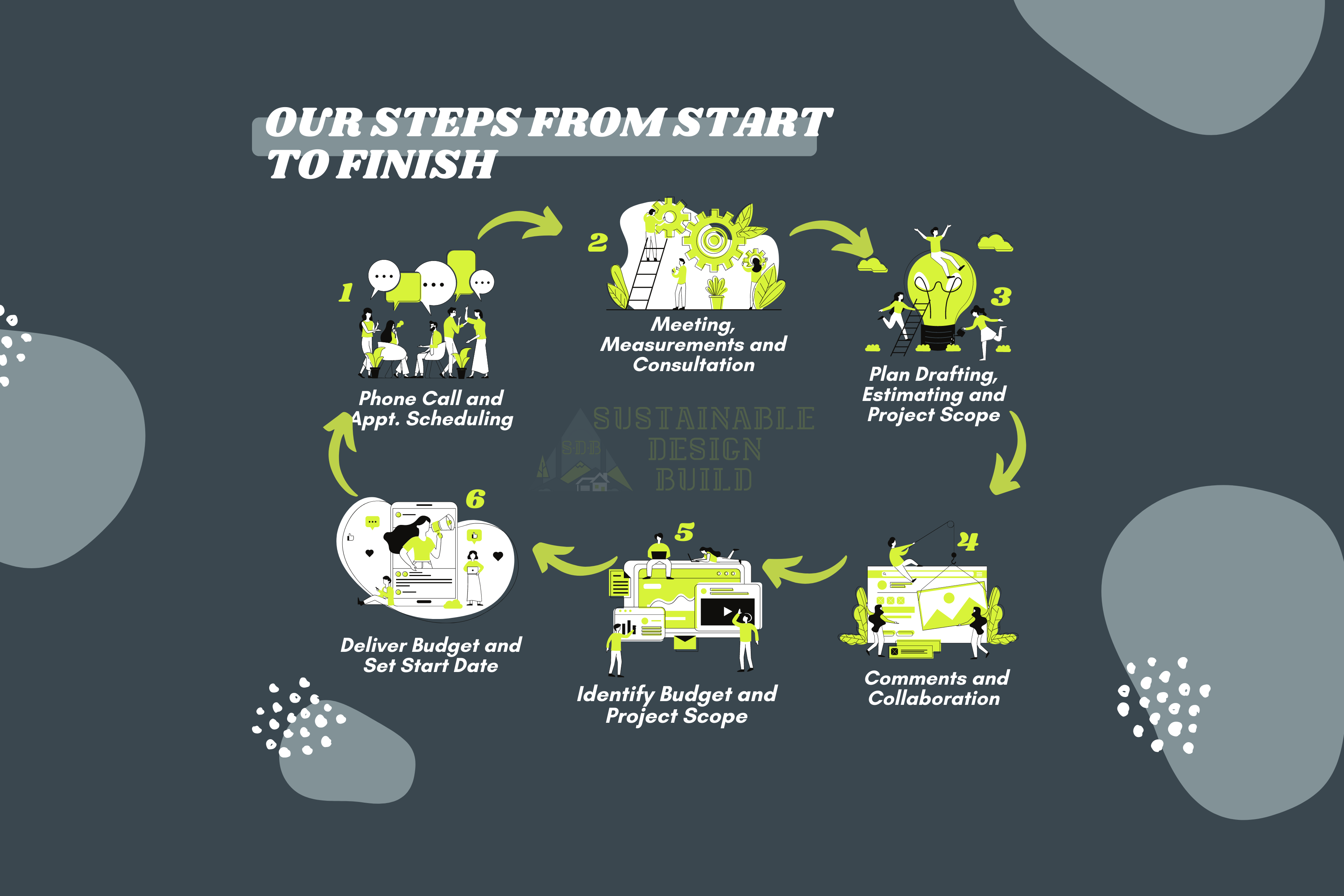 Connect With Us
Planning your next renovation, or maybe you are looking to do a complete remodel for your home? Whatever the task, it can't hurt to ask. Reach out to our team through this form.
We can schedule a free consultation and discuss everything you need to get your project moving in the right direction. Did we mention, it's absolutely free?
No time like the present to get started on turning your house into the home of your dreams.