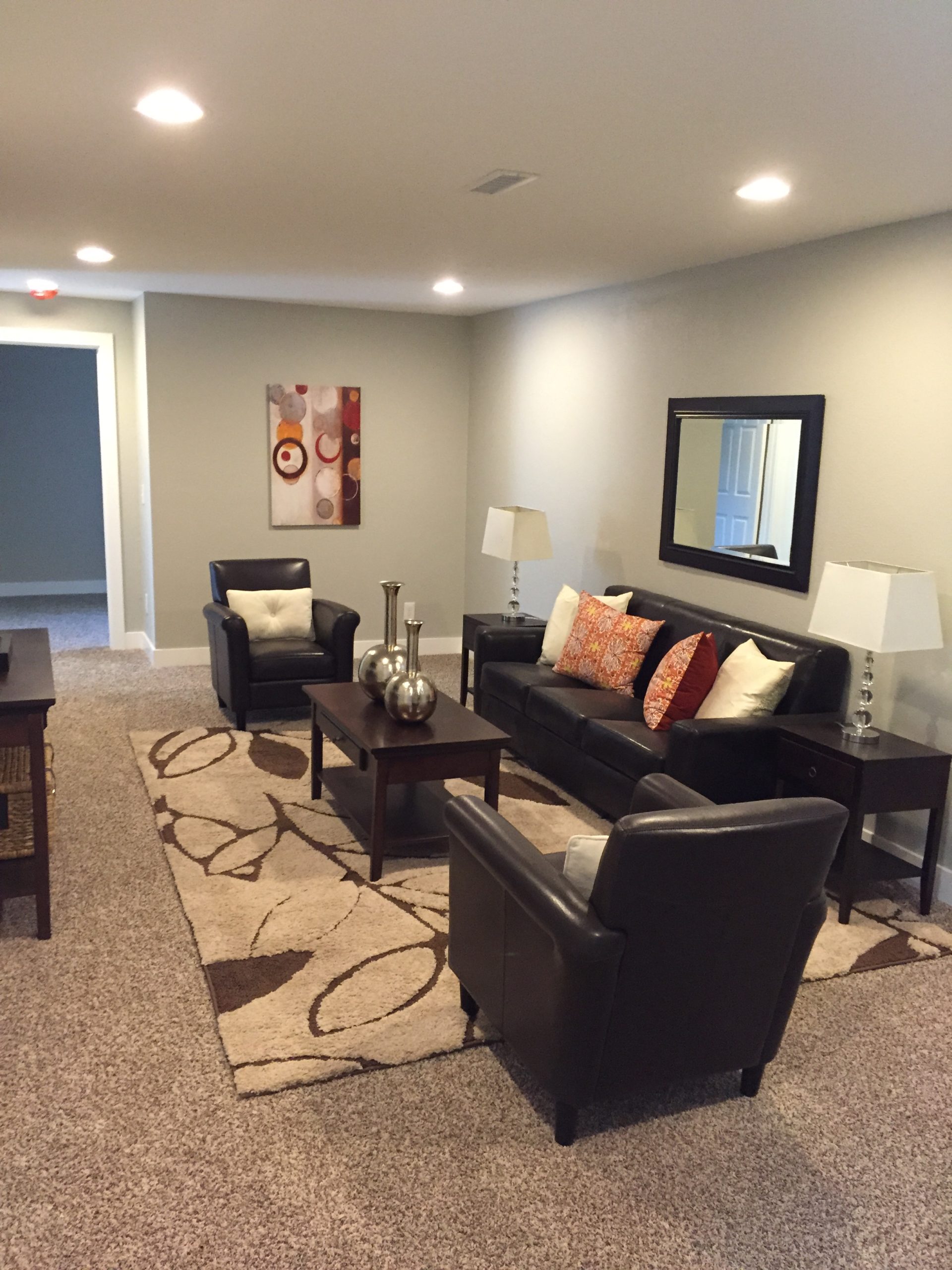 hire Sustainable Design build to remodel your basement today
Basements have an amazing potential for homeowners. By creating an additional conditioned space, they offer significant increases in property value. 
A Great Return on Investment
On average, basement remodels have shown to provide 70%-75% return on investment! It is one of the, if not most, valuable renovation one can have performed. For example, if one were to spend $1,000 on basement finishes it should return about $700 in property value instantly. Homeowners have an amazing asset in their property just waiting to be unlocked.
Flexible and Practical
The possibilities are near limitless to what a newly finished basement can offer. It is an entire extra floor plan waiting to be opened up. Homeowners that are looking for more breathing room and space to stretch their legs can add bedrooms, bathrooms, even a fancy media room! Rooms like these can be used as additional guest bedrooms or recreation rooms to keep the children entertained.These types of renovations and remodels are the perfect exercise for homeowners to create their own unique space. 
Why Work with SDB
Sustainable Design Build is the perfect company to hire for these types of projects, we will manage the numerous trades involved with finishing this space. With so many different types of work to be done in a basement, property owners will find significant value and ease hiring SDB as your general contractor. Meaning, all you have to do is say how you want your renovation to look like and when. SDB will do the rest. Also, Sustainable Design Build is fully licensed and insured in order to provide professional services to every client who works with us. The SDB team will also include all permits and completion dates in writing.
Contact us today to schedule your own FREE estimate for your home's new project.
We guarantee all of our work and your satisfaction!
Basement Finishes
Flooring
Drywall
Framing
Electrical
HVAC
Plumbing
Doors / Windows
Foundation / Excavation
and much more
We do additions Too
Interested in adding an entirely new space to your home? Check out our Renovations, Additions, and ADU services here!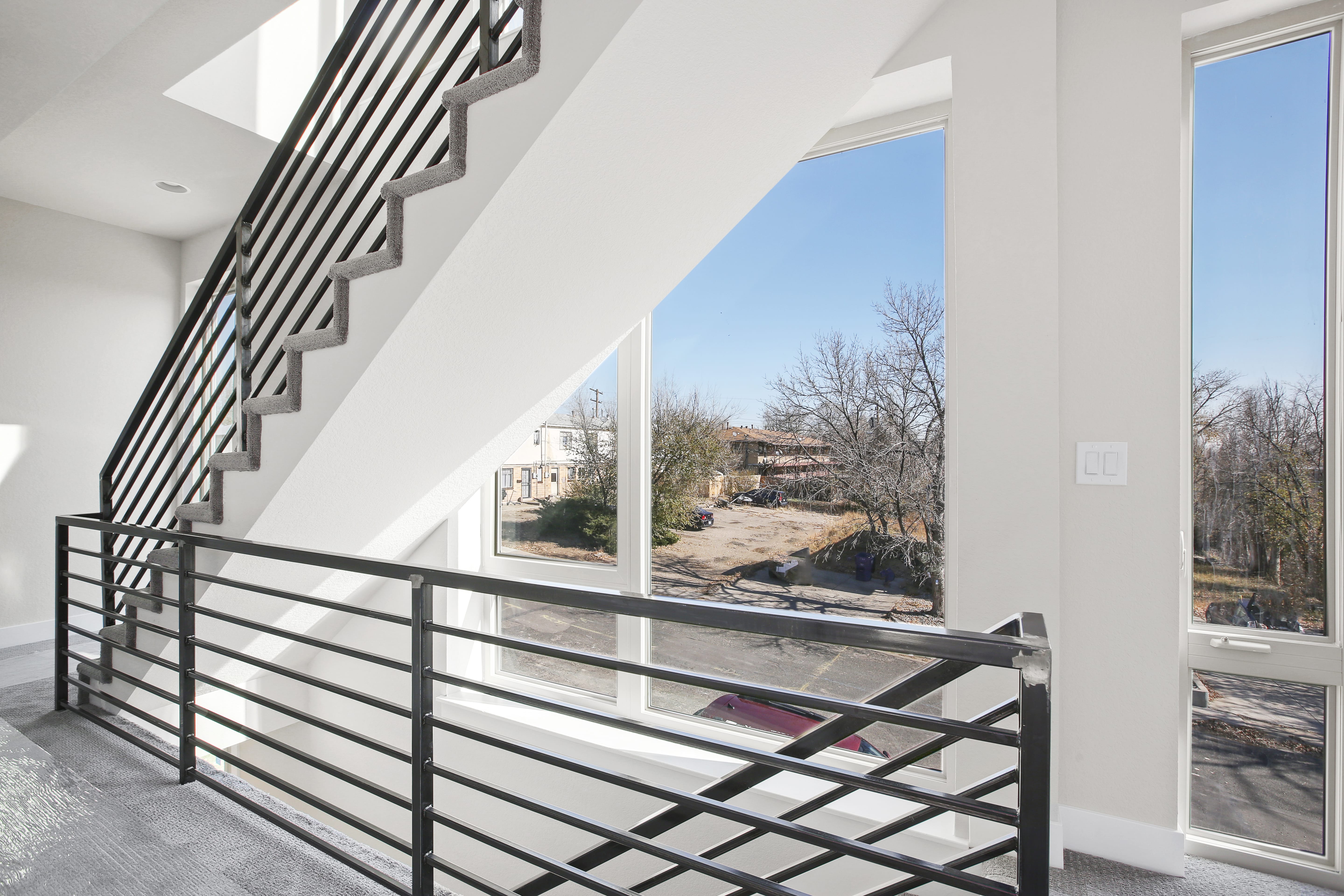 don't wait, reach out to us now.